Reviews Guru's – An appreciative effort from Keenways Solution, Allowing End users to participate in Reviewing a service. Currently they are yet to launch in full blown mode, currently They are having Web Hosting reviews. This section has complete guides of various hosting aspects.
You may call this another post to my "Web Hosting Series". This site has basic information right from types of hosting, thing I like about them is they are providing info about Cloud host, Coupon info and offers.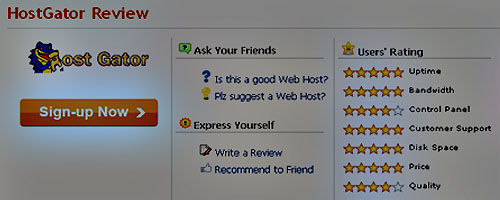 Though I support Hostgator lot for there service and support, this site's search let you find the Best Web Hosting according to your need.
Reviews Guru's are doing great, allowing you to participate in review, they are having reviews about Web Hosting right now, more about latest services, schools, health products, gadgets and tech products is in pipeline.
Hope to get it soon.