Twitter Meetup – really an excuse to have an informal get-together and some fun. A reason for us to get away from keyboards and make new friends in meat-space.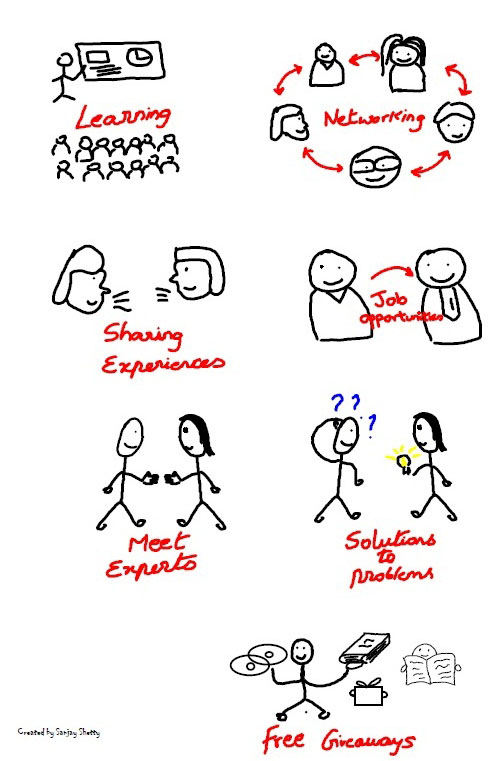 It was real awesome day, My Timeline was flooded with #NGPmeet twits. You can find complete Review on MH31 (RTO Code For Nagpur)
We not just had GD but some great debates, along with Coffee and great Performances. Thanks to Akshay Bakshi a.k.a AggentAkki for posting those great Performances on Posterious. Though we missed to shoot Alan's performance, He was the guy who changed environment.
You can find some of the Snaps over Flickr, Twitpic and Tvider. Thanks to respective uploaders.
What other Said :
Meeting Tweeps from Nagpur – Mrunmaiy at My Opera