Sorry Mates, I am offline For few days More so little delays in postings. YouTube India Was launched Few month Back with the Great Applaud. then few month later url redirection Funda Was implemented on the Basis of IP Address. So for an Indian you are redirected to IN.youtube.com (country specific was great).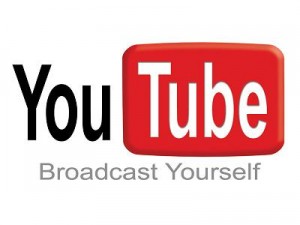 I am not Great fan of youtube, just use it for knowledge and little entertainment purpose. Fast Video Downloader and Video Downloader Addon of Firefox were greatly working to Download them. Well I am a bit lazy kind of person downloading video from youtube after a long time. Today both Didn't worked since they are not upgraded for IN.youtube.com (Youtube India). I thought some encryption in Youtube url is changed. so used proxy to visit youtube.com URL was all same just "IN" was added ahead. Not even a Single Online Youtube downloader is Prepared for IN.youtube, so you have to remove IN. from the url to work on online downloaders like TechCrunch Downloader, etc.
URL Now : https://in.youtube.com/watch?v=123asd456
URL For Download: https://youtube.com/watch?v=123asd456
Thats all you need to do.