Thats a see off post for my Nokia 3230 which helped me a lot to learn about Nokia and symbian technology !! yesterday I was Trying to repair my 3230 joystick, With my very bad luck Display clip was not removed ( my mistake ) and hell you are Dead my lovely Handset !!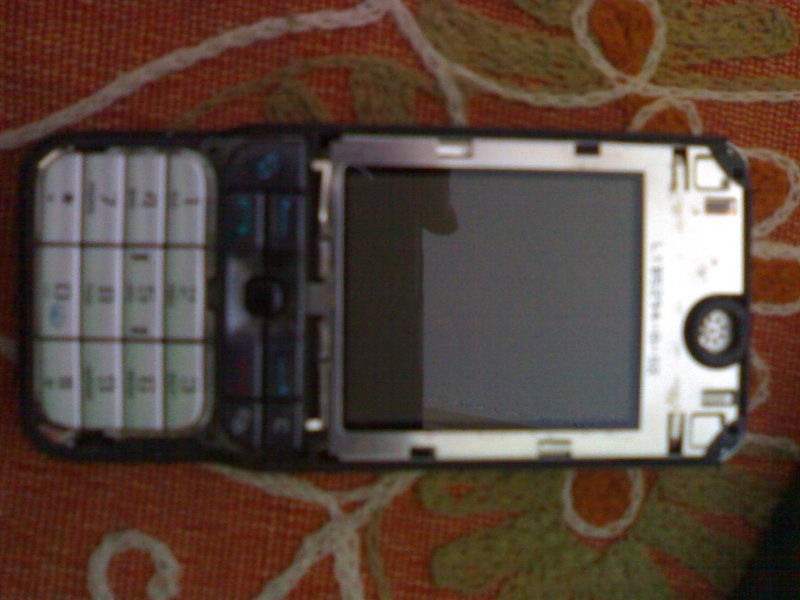 Don't You think it has Lots wide Display ( That I broke Yesterday )
New style implemented by me : Touch-pad style keypad !!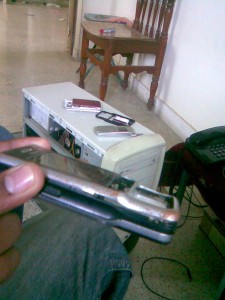 Last Snap of its One piece !! Thus Operation Begins !!
I will really miss you Dear not only the Handset also my Contacts, Those were in Phone memory !! 🙁